Careers
Choosing the right career can mean a lifetime of reward. "Our recruiting program is unique because we take the time to see if the candidates' skills and interests line up well with what it takes to be successful in this business," explains Kevin Kaveney, Managing Partner of Northwestern Mutual - Colorado Springs.
Kevin says his group's recruiting approach is a personal one-on-one process, designed to be a mutual selection venture. "We want to make sure that the people who join us have a high chance of success," he says, adding their retention rate is a reflection of the time they take in selecting people.
Why would someone choose a career with Northwestern Mutual - Colorado Springs? Because of the freedom and rewards of running your own practice, and because of the culture and support provided to Financial Representatives.
"We emphasize joint work between veteran representatives and new representatives," states Kevin. "This, along with our extensive training program, helps our new people get off to a fast start."
A career with Northwestern Mutual offers innumerable rewards.
Contact us soon.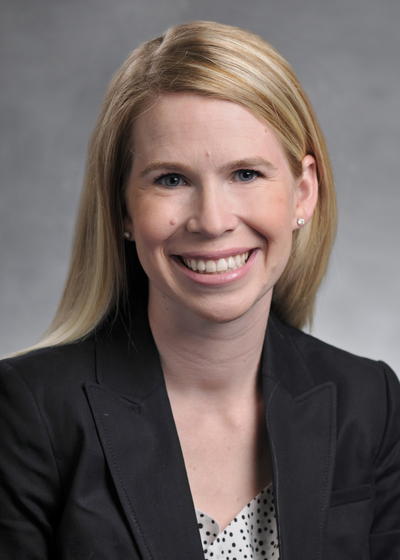 Chelsea Kauber Wallace
Chief Operating Officer
Email
Office 719-578-4003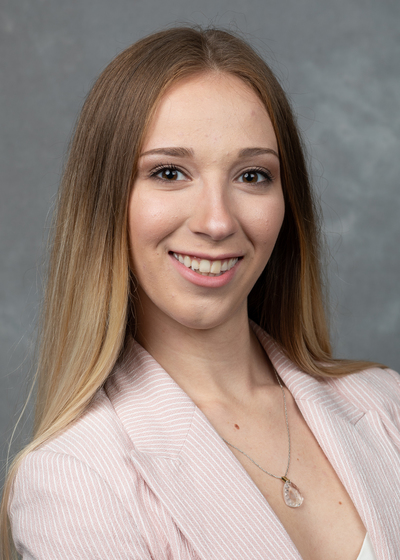 Jules Graham
Recruiter
Email
Office 719-578-4027
My Networks: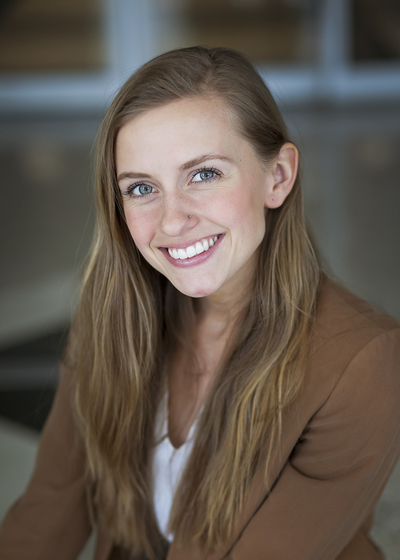 Ashley M Palace
Recruitment Coordinator
Email
Mobile 616-745-4632