Internships
Northwestern Mutual - A Top 10 Internship Program
If you have an entrepreneurial spirit, want real-world business experience and are looking to make a difference, then an internship with the Northwestern Mutual is right for you. Our internship has been highly rated due to its mentorship and career advancement opportunities, intern involvement, resume enhancement and unique appeal. But that's just the beginning, other benefits include:
Practical guidance in your career selection process
The chance to develop networking and business relationship skills with the help of a mentor
Flexible work schedule
Securities registration and state licenses for life, health and accident insurance
An opportunity to try out or get a head start on a career as a financial representative
Our internship is more about developing people than selling products. The internship will give you a solid foundation of business-building skills and knowledge for immediate and future career success. The confidence you develop, coupled with insight you have gained as a financial representative intern, can put you on the path toward a profitable and fulfilling future.
A Day in the Life: Northwestern Mutual Intern
An internship with Northwestern Mutual offers a challenging, real-world opportunity to experience a career in financial services. You will be supported and mentored. Ideal candidates need a strong work ethic, the ability to balance school and work, and a drive to succeed.
* Vault Guide to Top Internships, 2012 edition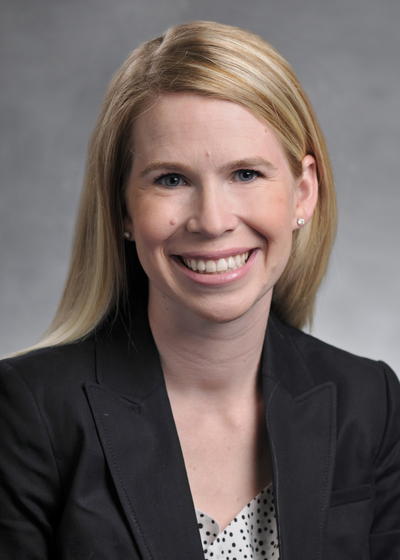 Chelsea Kauber Wallace
Chief Operating Officer
Email
Office 719-578-4003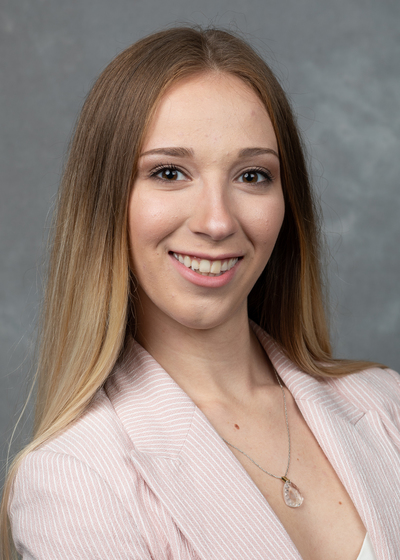 Jules Graham
Recruiter
Email
Office 719-578-4027
My Networks: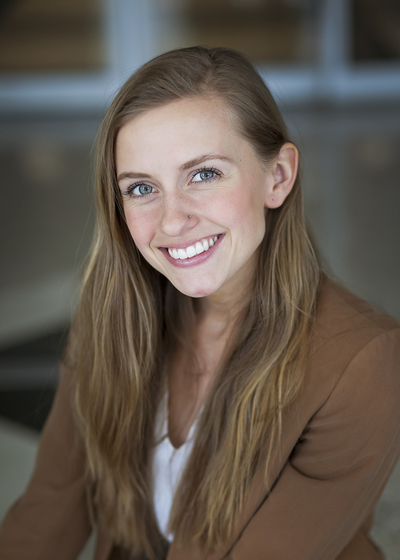 Ashley M Palace
Recruitment Coordinator
Email
Mobile 616-745-4632